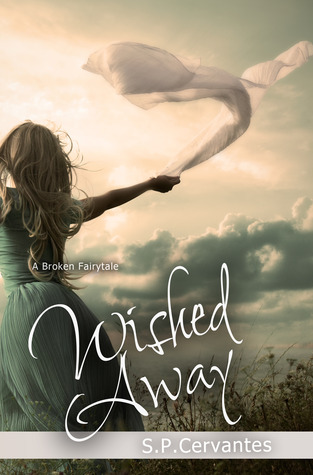 Imagine that you were married to the love of your life and had a happy family. Now imagine everything was destroyed in an instant, making you question who you are and how you can possibly go on once the one person you truly love is gone.
It is a rare thing to find your soul mate, but Jess found true love in Dave when they were only teenagers. They've built a happy life together in a small shore town, becoming pillars of the community and making everyone around them envious of the seemingly perfect life they have built together. Jess has always been the life of the party, and Dave was always there to reel her in and keep her safe. But one night, while on duty as the town Sheriff, the unimaginable happens, altering the directions of their lives forever.
This is a story about finding love, having it all taken away, and discovering that moving on doesn't mean forgetting the past.
**DUST TO DUST is the first book of the series and introduces you to the close relationships these five friends have with each other. This is the second book of the series, but can be read as a stand alone.
Holy cow! What an awesome read! Wished Away is the second book in the Broken Fairytale Series by S.P. Cervantes. I really enjoyed the first book, Dust to Dust, but this book blew me away!
In an instant, life changes for Jess and Dave (we met them in the first book.) O.M.G. Heartbreak. I cried through out this book. Just when I though Jess and Dave were free again, I was pulled back to the heartache. It was up and down, and I could do nothing but hold on for the emotional roller coaster. This book is about healing, not giving up on life, and pushing forward no matter how dark it seems. There is so much emotion going on, and I loved every second of it! This is exactly the kind of book I crave.
The characters are all awesome and I've grown very attached to them. I am so glad that this is a series about a tight knit group of friends. While these books concentrate on specific couples each time, I still get to learn more about the characters I've grown attached to. The character are older than what seems to be the norm lately; they are in their 30's and have lived, made mistakes, but are still trying to figure out life. I find this FABULOUS! I mean, aren't we all just constantly learning about life and how to navigate it? Life happens beyond the twenties, and it is refreshing to read these books with older, and a bit more mature, characters. I cannot wait to get my hands on the next book in the series, His Jar of Hearts. I absolutely love Joey. He is such a good guy and I can't wait to see him get the HEA he deserves. And, I get more of these characters that I'm not quite ready to give up yet.
S.P Cervantes lives in Orange County, California with her husband and three children, where she is a teacher. She enjoys spending time with her family, writing, reading, and running, but is always thinking of an idea for her next novel.
S.P. Cervantes is the author of the highly rated New Adult Romantic Fantasy series Secrets of Shadow Hill. "Always and Forever", "The Prophecy" and "War of Wizards" are available now. S.P. Cervantes also has a contemporary romance series, A Broken Fairy Tale. "Dust to Dust" is the first book in the series, with "Wished Away" releasing August 5th and "His Jar of Hearts" in November.